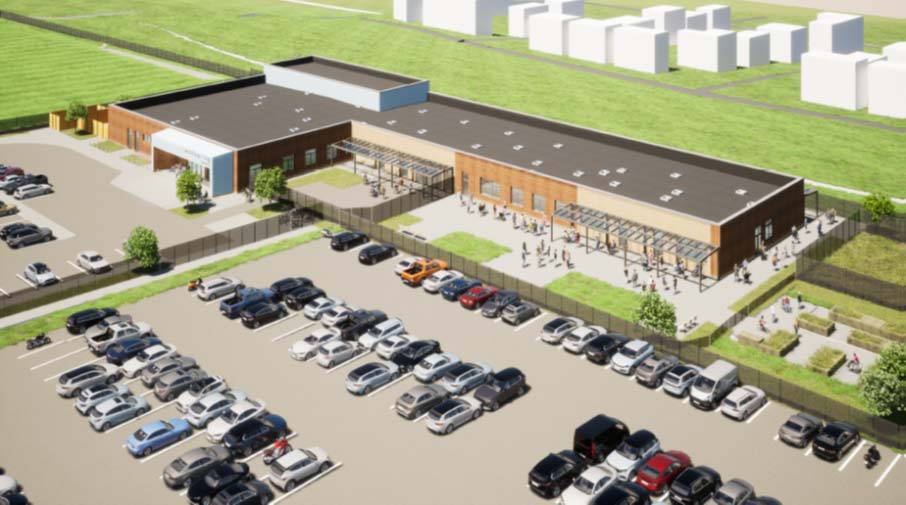 Trent View College
We are proud to have opened our brand new 16-19 Specialist College in Scunthorpe, North Lincolnshire
Pride
Young people will be proud of their achievements and celebrate how much they have to offer.
Aspire
Young people and staff supporting them will aspire to be the very best that they can be, encouraging each other and celebrating all accomplishments.
Resilience
Young people will be emotionally resilient, always seeking new opportunities and embracing challenge.
Nurture
All young people and staff will be nurtured and will nurture each other. Kindness, care and compassion are a way of life at Trent View College, as this is what, we believe achieves the very best outcomes.